Business Verticals
Business Venues Using the Robots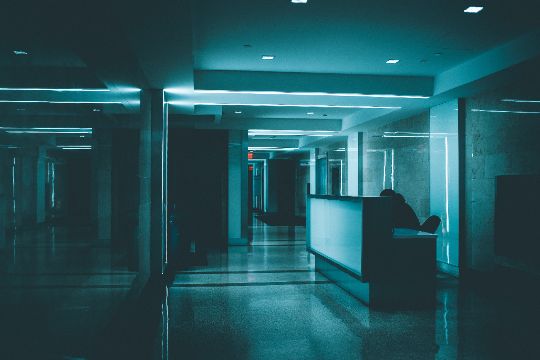 Hospitals
Automate the disinfection process of the public areas in hospitals and reduce the human resource usage where ever is possible.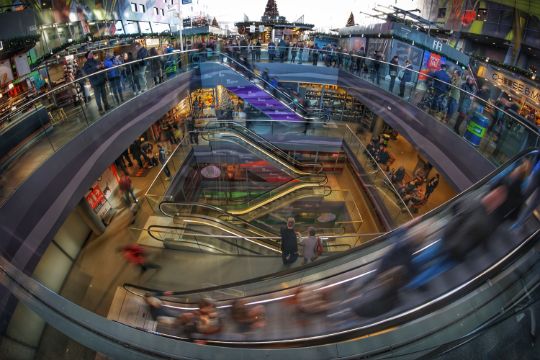 Hotels & Malls
Provide guidance and run promotions by guiding Robots in hotel and shopping malls public areas.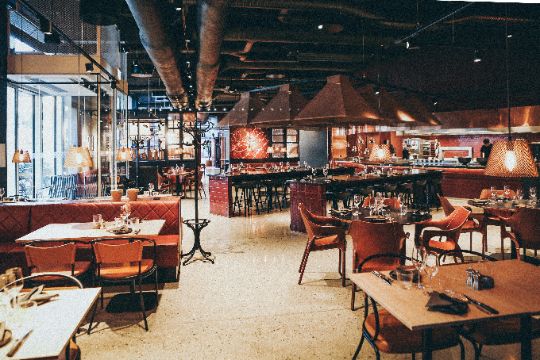 Restaurants
Use the service and food delivery with Delivery Robots and optimize your human resource usage.