Commercial Guiding Robot in
Hotels and Shopping Malls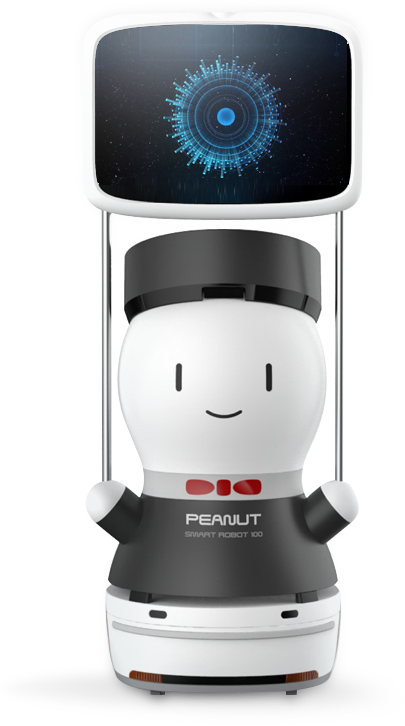 G2 Guiding Robot
with Display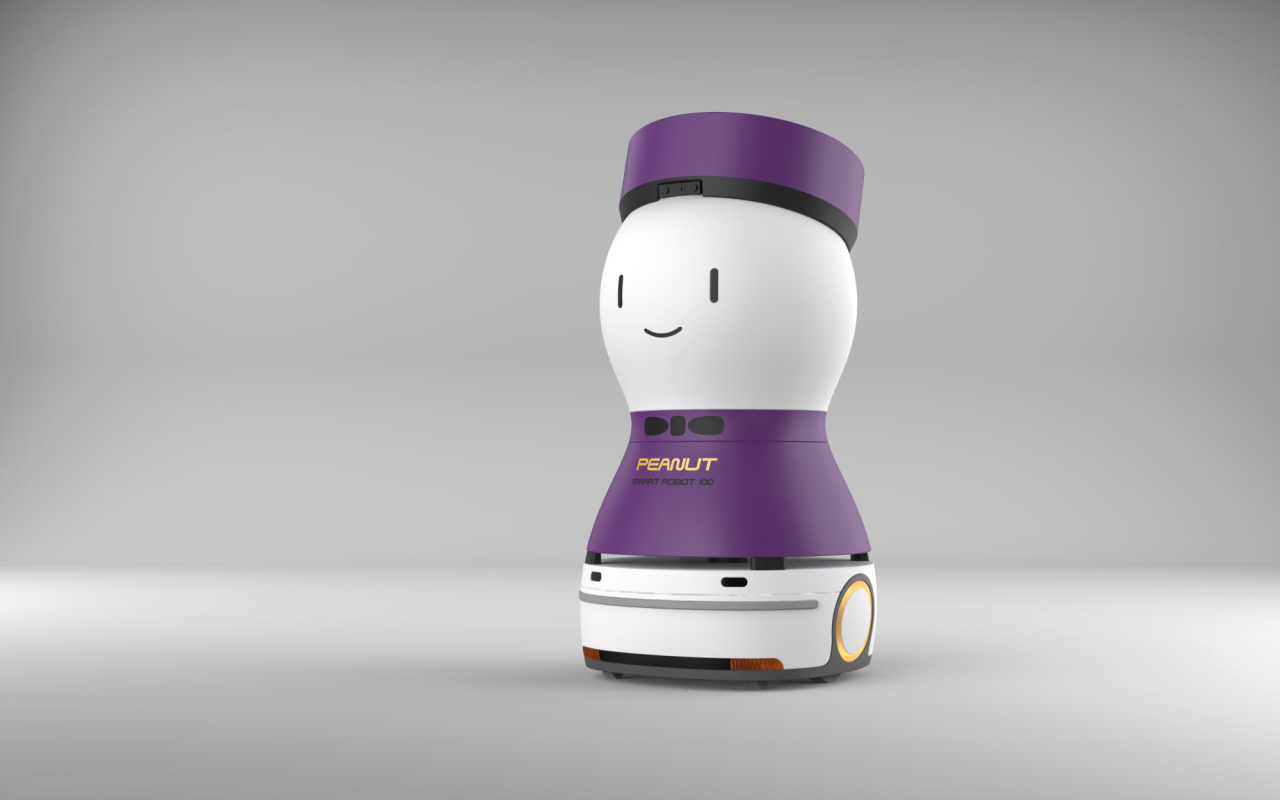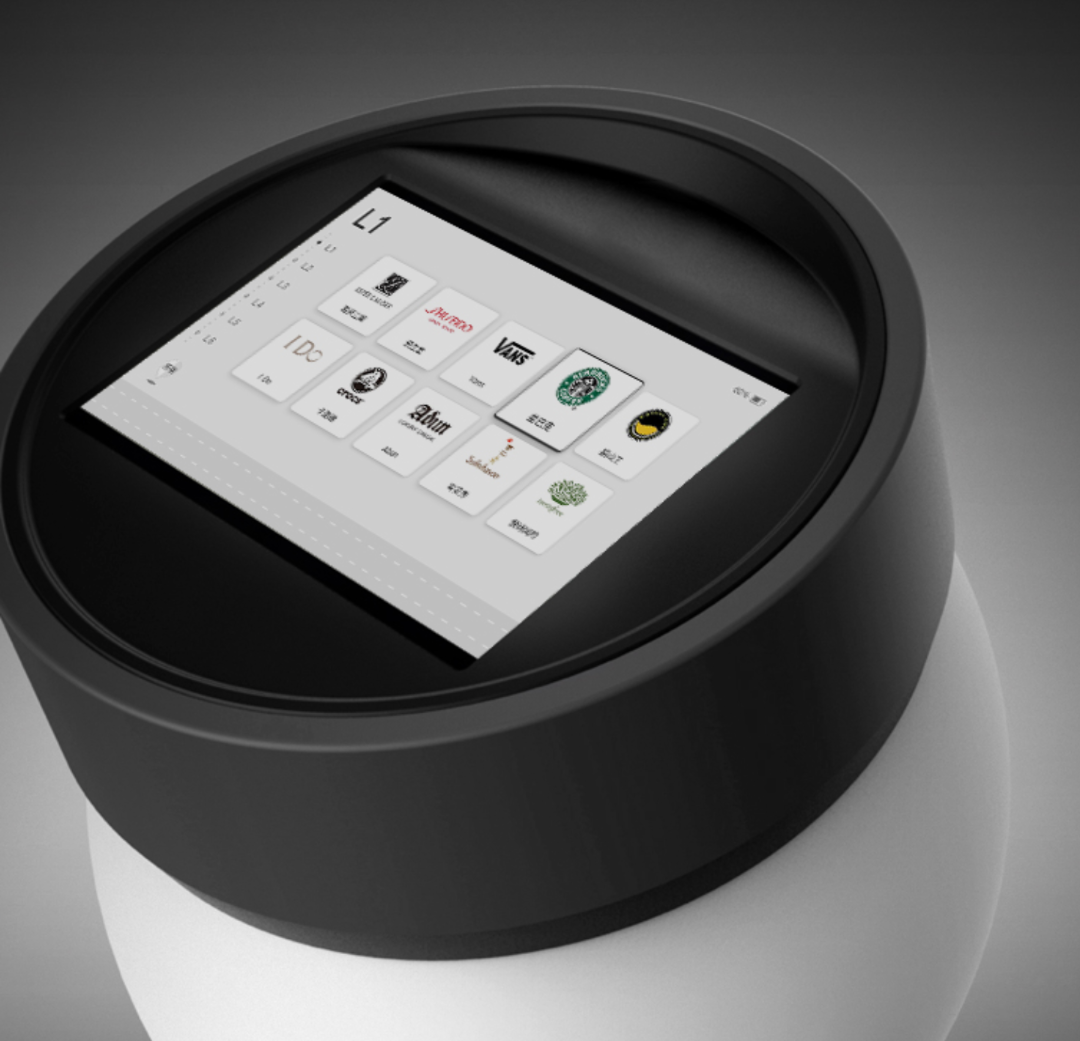 G2 Guiding Robot
Control Panel 
Commercial Guiding Robots 
In Hotels and Malls
The commercial guiding robot is the best partner to lead an accurate way for every customer . It makes an accurate guiding in the whist of displaying commercials.
This guiding robot applies the best sensor technologies, LIDAR/SLAM/ Infrared/sonar sensors, to realize autonomous and accurate path planning and navigation. 
The machine vision and deep visual recognition technologies are applied to guarantee precise obstacle avoidance.
It also equips two 21.5" ads displays for commercial advertising. 
It can be an usher in the shopping mall, department store, hospital, convention center, exhibition and trade fair; also can be an expositor in the museum, art gallery, and science center etc.